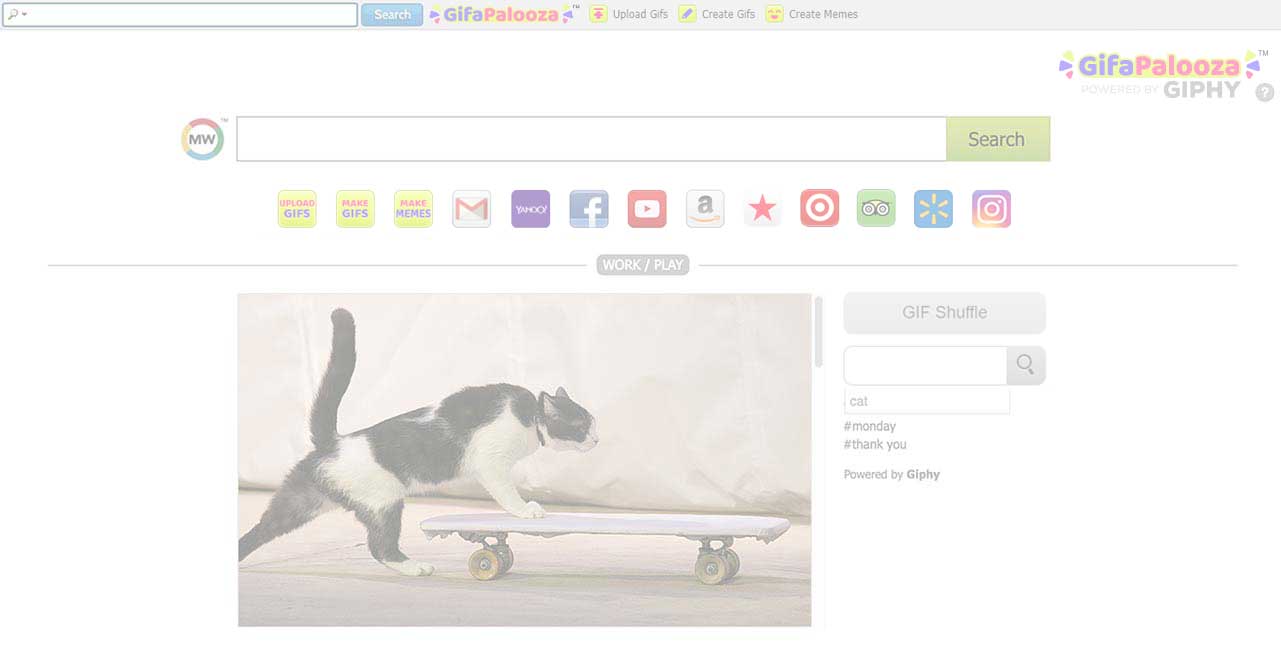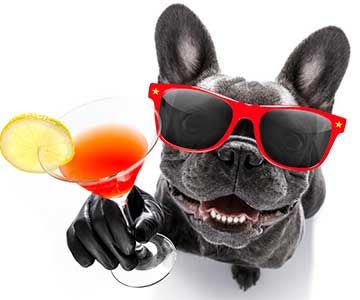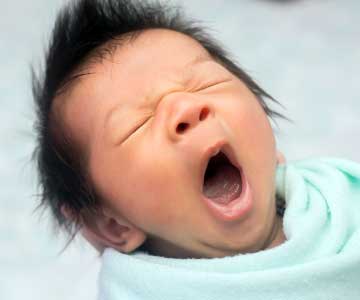 Search the best gifs daily and share right from your new tab page.

Get access to random gifs and access to a meme maker and a gif maker.
Share via any social media (Facebook®, Twitter®, Pinterest®, etc) or instant messaging platform and via email.

Be merry with unforgettable gifs
& update your Homepage and New Tab Page search to MyWay.com
Get Your Random Or Trending Gifs
Search for gif images by genre: funny gifs, animated gif, cool gifs. GifaPalooza™ gives you access to daily random gifs and access to a FREE gif maker.
Share Your Favorite Gifs Anytime
Search the best gifs to share - all from one FREE and convenient spot. Have fun customizing the best gifs right from your personal computer and share it with friends and family.

By installing the extension, you agree to the
EULA
and
Privacy Policy
,
and may be presented with an additional Ask default search offer.